Salvador Dali's eclectic narrative: an exploration of the furthest reaches of self-induced delirium that shook the world and mapped new boundaries of creativity
The power of the brain and self-induced delirium that reveals the mind to itself, without the use of drugs
"The fact that I myself, at the moment of painting, do not understand my own pictures, does not mean that these pictures have no meaning; on the contrary, their meaning is so profound, complex, coherent, and involuntary that it escapes the most simple analysis of logical intuition." Salvador Dali
Like most of his contemporaries, Dali was greatly influenced by the earth shattering discoveries in both physics and psychology; obviously the two greatest figure of influence whose presence overlapped with that of many artists were Einstein and Freud. The Persistence of Memory, one of Dali's most famous painting, with melting watches, is a clear connection to Einstein theory of relativity, the watches being purely an invention of the collectively delirious minds of humanity.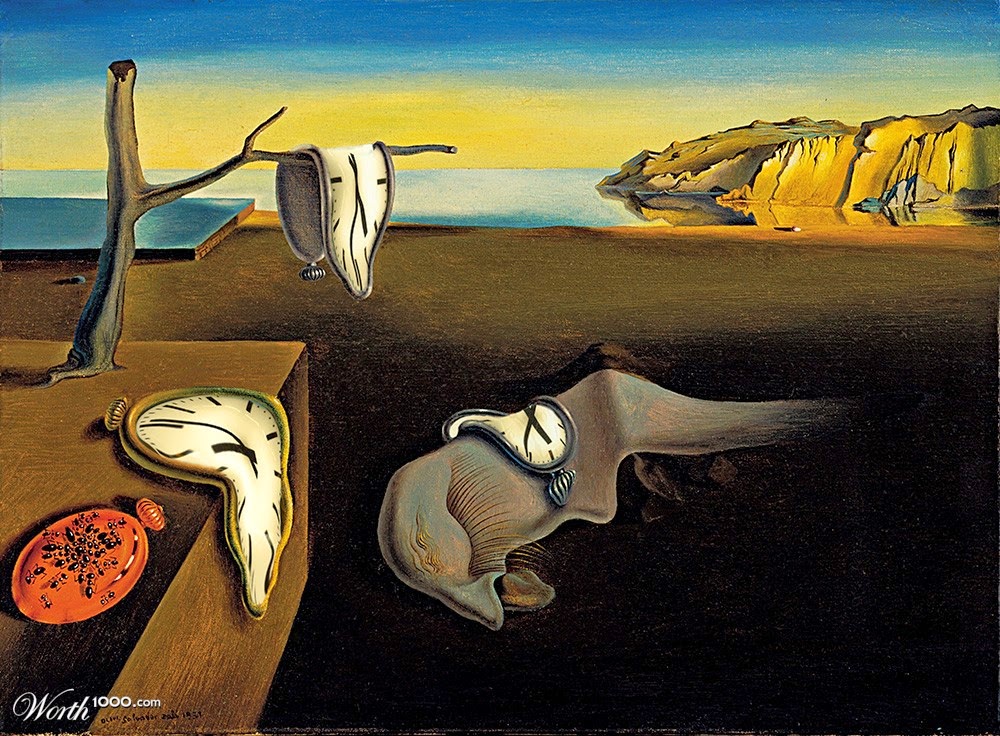 Multidisciplinary impact and exploring the association models with fantastic plasticity
Salvador Dali was most notably recognized as a painter; however, his artistic output far exceeds those constraints as he created in the domains of sculpture, architecture, fashion, body art, print making, advertising, writing, illustrating, filmmaking. He collaborated with some of the most famous film directors, fellow painters, thinkers and intellectuals of the 20th century.
Dali believed in inducing delirium of interpretation and irrational knowledge which helped him to see beyond the associative models that were already taking shape with his contemporaries. For instance, looking at a certain pattern, for example, clouds or rocks would make one see fantastic things; however, he not only saw those elements but brought it several levels further where the full narrative would take place and reveal the fantastic world the mind is able to create.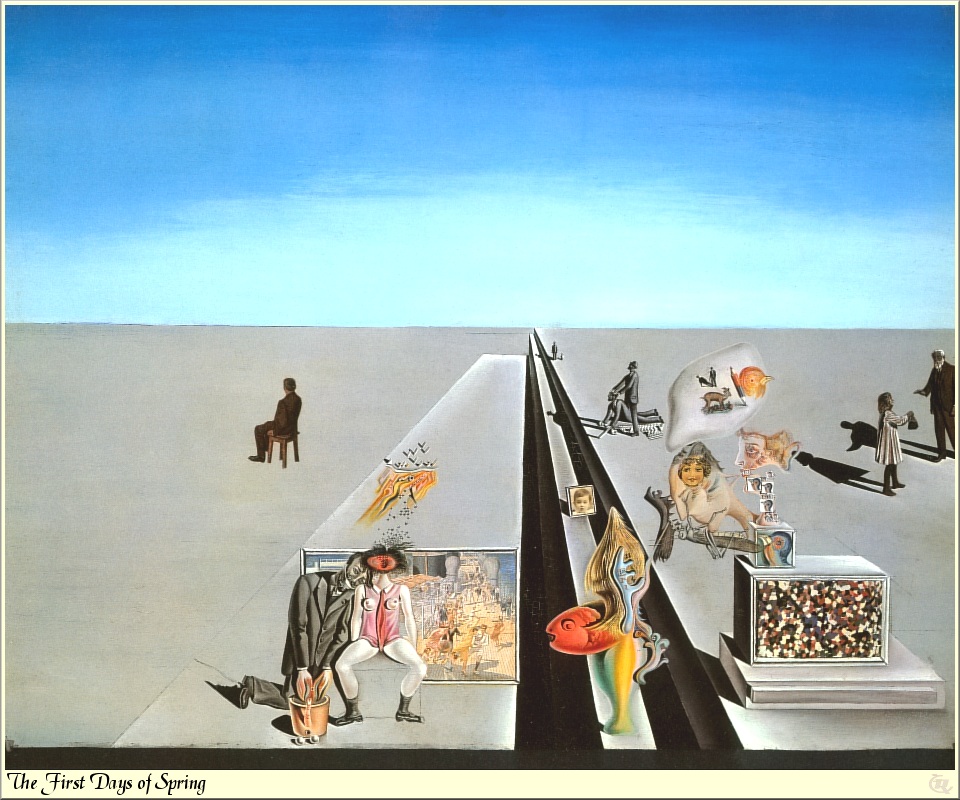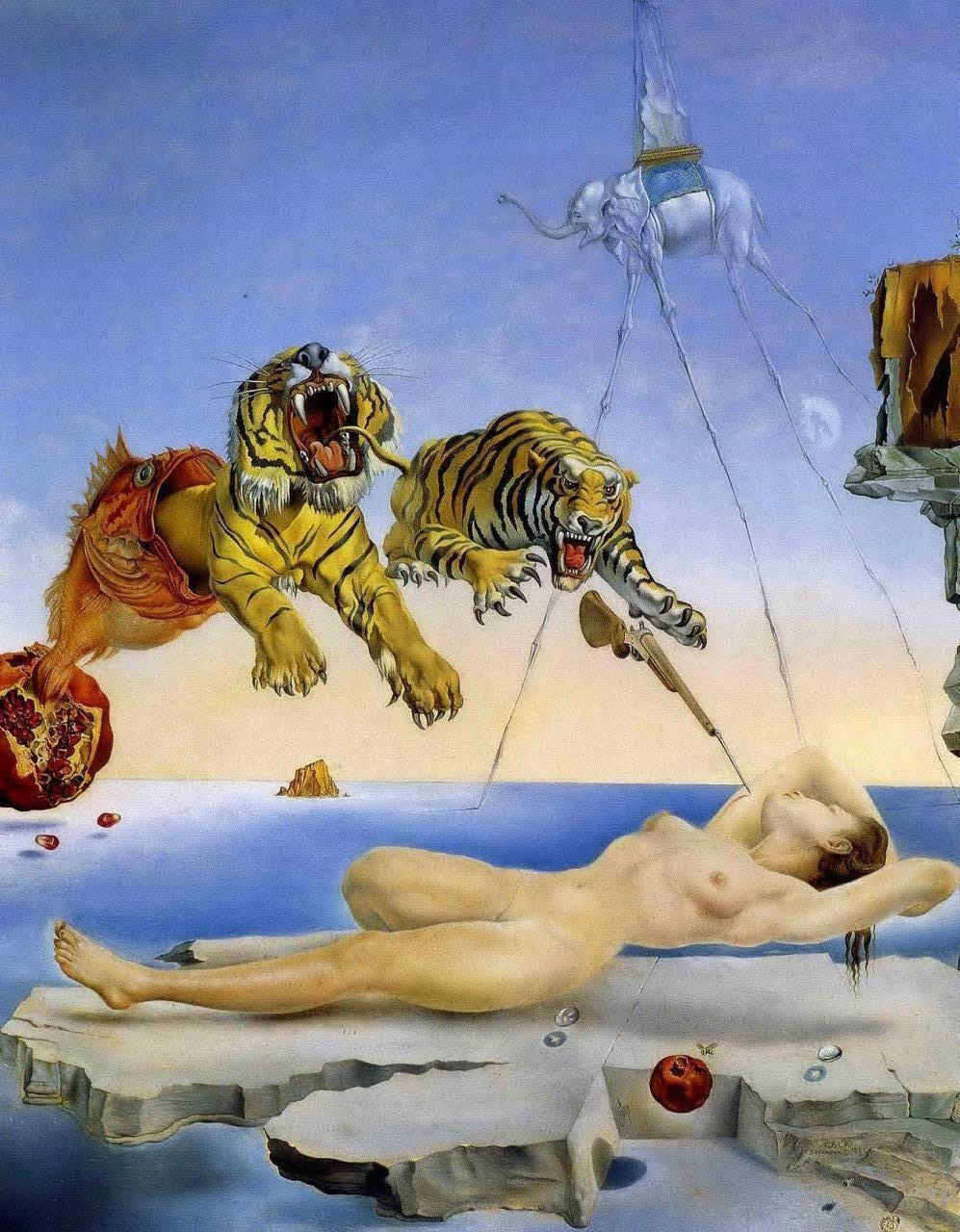 Salvador Dali illustrated many famous novels and here are some revelatory links for the interested reader:
http://www.worldcat.org/title/first-part-of-the-life-and-achievements-of-the-renowned-don-quixote-de-la-mancha/oclc/5186831&referer=brief_results
http://www.worldcat.org/title/this-is-dali/oclc/864089502&referer=brief_results
http://dangerousminds.net/comments/salvador_dali_goes_to_hell_astounding_illustrations_for_dantes_inferno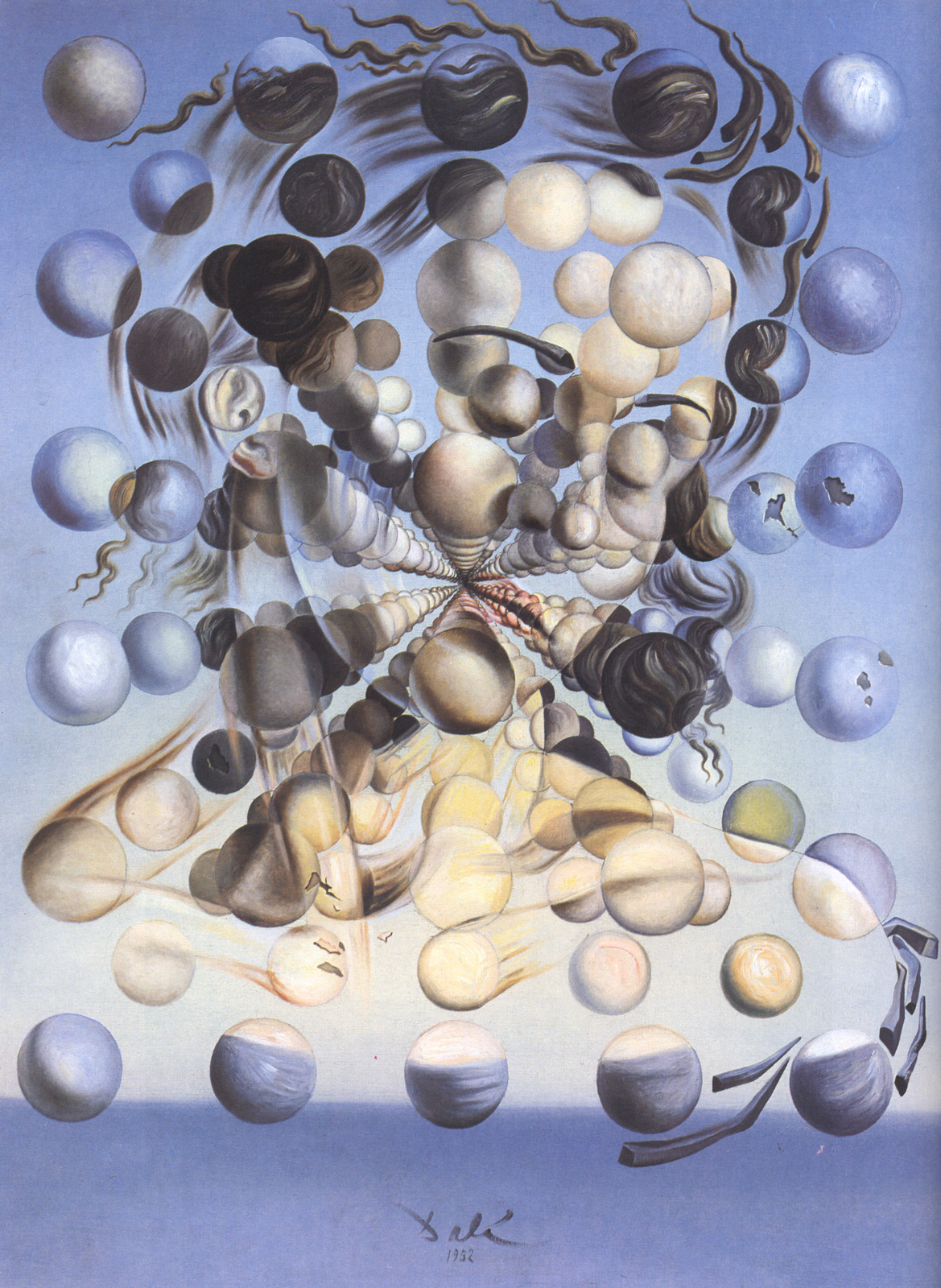 Salvador Domingo Felipe Jacinto Dalí i Domènech, Marqués de Dalí de Púbol (1904 – 1989) better known as Salvador Dalí was a significant surrealist painter born in Catalonia, Spain. Highly talented and imaginative, he courted publicity, worked across many genres and is highly regarded as an artist.

Have no fear of perfection – you'll never reach it.

I don't do drugs. I am drugs.

Intelligence without ambition is a bird without wings.

Each morning when I awake, I experience again a supreme pleasure – that of being Salvador Dali.

Those who do not want to imitate anything, produce nothing.

The only difference between a madman and myself is that I am not mad.

Drawing is the honesty of the art. There is no possibility of cheating. It is either good or bad.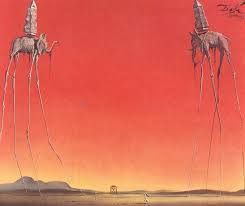 The Swallow's Tail
is the last painting by Salvador Dali completed in 1983 and inspired by a mathematical catastrophe theory by Rene Thom. Thom suggested that in four-dimensional phenomena, there are seven possible equilibrium surfaces, and therefore seven possible discontinuities, or "elementary catastrophes": fold, cusp, swallowtail, butterfly, hyperbolic umbilic, elliptic umbilic, and parabolic umbilic.[1] Dali was fascinated with this theory and even called it "the most beautiful aesthetic theory in the world." Further coincidence followed when Thom mentioned that he also studied tectonic plates, Dali inquired about the railway station at Perpignan, France which he earlier (in 1960s) declared as the center of universe. Thom responded that precise point where the station is represents an important location in this study.