Join Chat
Musebuz chat
Community for creating, discussing and exploring an artist in each of us while chatting and learning together about artists around us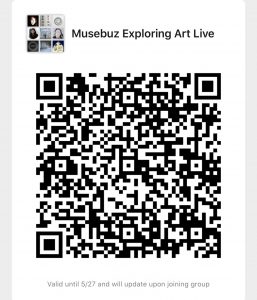 To add in wechat, just add Wechat admin account: ideasrex and request to join the group 🙂 happy arting
Join on Telegram
Join on Wechat: ideasrex
Your inspiration
Do you have your favorite spot that inspires you, a building, a landscape, a mountain, a sculpture, a painting somewhere in the world? Do you have an artwork that inspire you, let's discuss openly, make a map of those places and explore together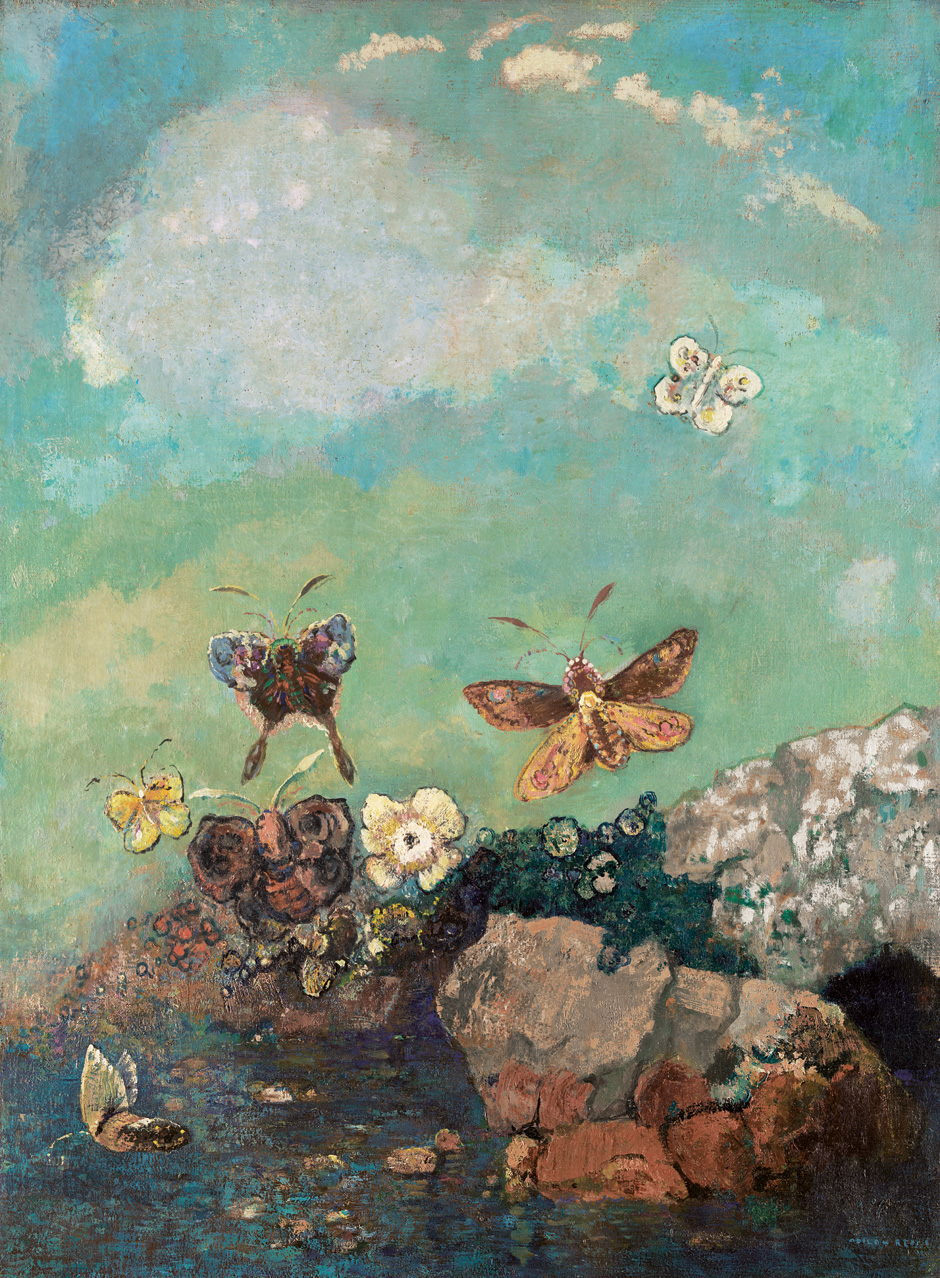 Connect with each other
Today more than ever, when we have to many choices to exist in this online world, we sometimes feel lonely and empty, why not find inspiration down the rabbit hole in the Art wonderland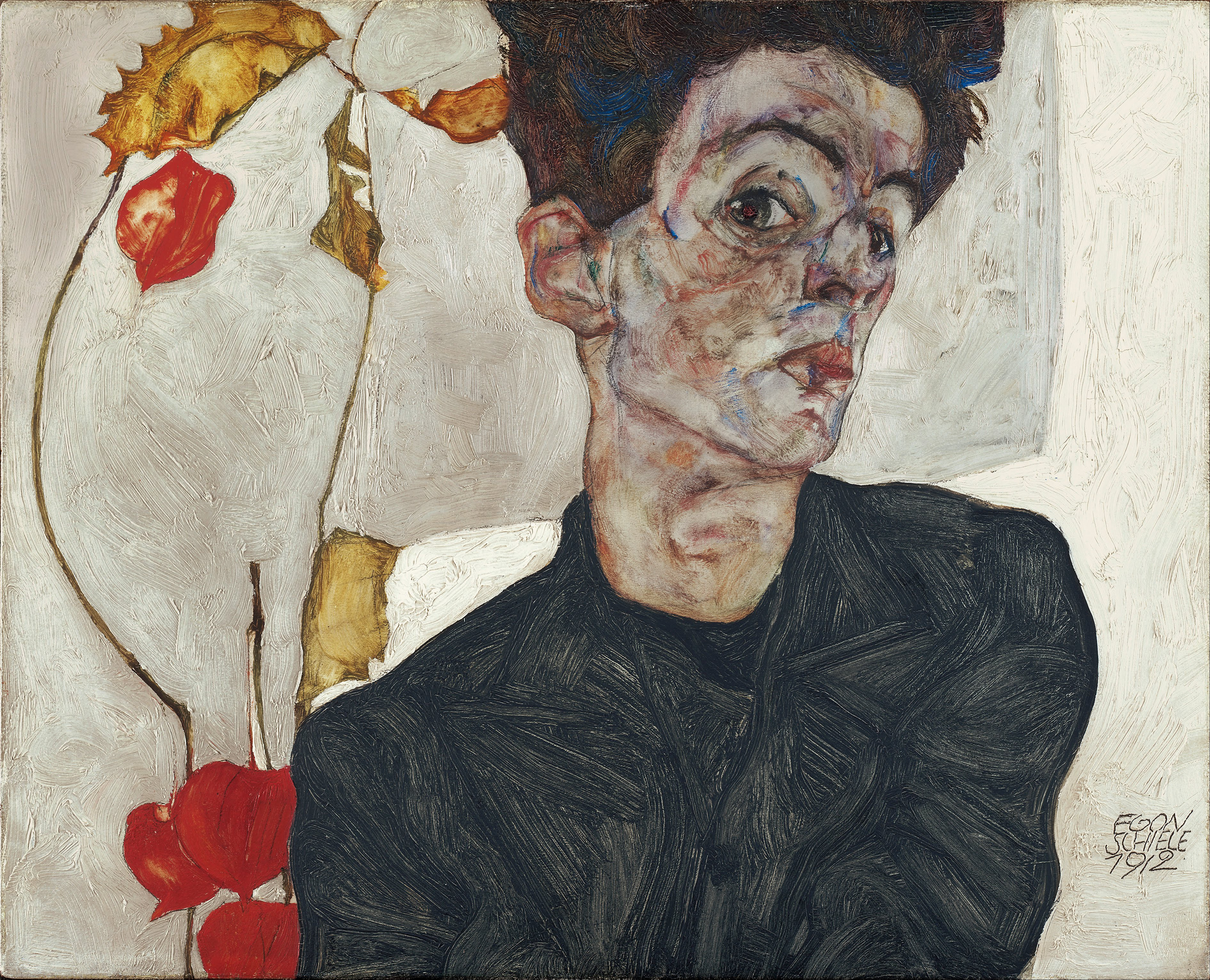 Share your work
Picasso said: "Every child is an artist, the problem is to stay a child once we grow up" Art is everywhere but we need to instill the meaning and keep creating, let the inspiration find us working. This is the place to share your work without any inhibition and fears because we don't believe in critics, we only believe is each other, share your impression about other artists.  
The world is in a turmoil, in search for something new and exciting, something, that is beyond ecstatic and entertaining, musebuz is here to connect the like minded and encourage people to share impression about art. We are yet to discover the power of true art, not only as individuals but also as a collective, as we offload to robots most of our manual and problem solving tasks, we will find ourselves in the empty space of our imagination. We will have to populate this space with something and it is very likely that it will be art making, art discovery, looking around for inspiration, the age of inspiration has just started, we just have to pursue it. I wrote an article on three I (Age of Industrial, Age of Information and Age of Inspiration) we are currently living in this last one, the evidence being the explosion of Instragram, blog posts, youtube videos are all testament to our desires to fill our heads with something creative, with finding the eternal muse. Musebuz is a small contribution to the world in capturing from forgetfulness the core aspects and curiosities in the works of artists as well as featuring various contemporary artists and bringing the community together.  I recognized the need to get closer to art, not just as a consumer, but explorers and this is your invitation to join us in this quest of a more inspiring and artistically rich future. 
About me
I am an artist, multidisciplinary (classical pianist, painter, sculptor,…) writer and a futurist. I use technology while working on my art through live streaming, I write about future of humanity in the eternal dance of technology.  All about me at: www.irinaideas.com and www.ideasrex.com 
Latest Posts about Artists
Art is about finding the philosophy, the entire world behind each line or each sound, it is about instilling life with more meaning
Louise Bourgeois graced this planet with her presence spanning almost a century, during which she created a wide range of artistic pieces in different languages of materials and expression. She is one of the artists of 20th century who always came back to the psychology, self observation, getting back to the core, finding essence in the childhood memories and events.
Luigi Russolo sees and hears the potential that the world has as the 20th century is unraveling from the build up of complexity Luigi Russolo, a futurist multidisciplinary artist, a visionary ahead of his time in theory, probably the first to see sound in noise...
Marcel Duchamp and the road to the core concept and idea that creates art